​What Our Canadian Clients Are Saying About Bright!Tax
Expat Canadian CPA Reviews
At Bright!Tax we are keenly focused on the experience our clients have while working with us. From your first contact with Bright!Tax all the way to the successful completion of a project on your behalf, we interact with you in a manner that is clear, concise and exacting to your needs. And all backed by world-class American CPAs who are expert at filing US taxes for Americans who are living abroad.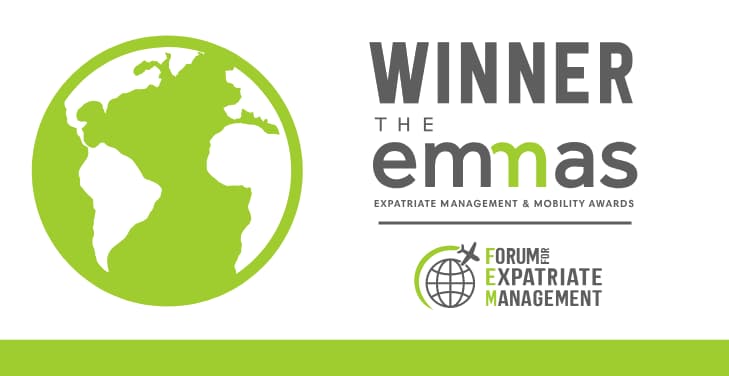 Ron C | Canada | 2021
Using this service takes away the worry of complying with US tax laws while living abroad.
Lois C | Canada | 2021
It was a pleasant helpful experience. My questions were answered and it was completed in a timely manner. Thanks!
Alfredo F | Canada | 2021
Bright!Tax has an excellent communication system, which kept me informed and answered my questions and concerns. Friendly and professionally outstanding.
Gayle W | Canada | 2021
Bright!Tax staff have been very knowledgable, efficient and extremely quick to respond to any questions and to confirm receipt of documentation.
The best service I've ever received after working with many tax professionals over the decades.

Kaia R | Canada | 2020
Saeed A | Canada| 2020
My tax advisor filed my taxes on time and gave me really good advice about filling.
Benjamis R | Canada | 2020
John L | Canada | 2020
From the very beginning (about 5 years ago, I believe) my experience with Bright!Tax has been superb. I honestly don't know how they could improve their customer service. It is as close to being perfect as humanly possible.
Stéphane H | Canada | 2020
Great service, quick to respond, precise answers.
Bright!Tax was recommended by a friend, and was the most professional experience I've ever had.

James K | Canada | 2020
Jeanie F | Canada | 2020
Third time working with Bright Tax and Katelynn. Always a great job. We are totally anxiety free dealing with our US taxes now. Thanks again.
Sam B | Canada | 2019
The process was straightforward, I was given solid advice and I was genuinely surprised with the amount of money they were able to save me.
Youssef A | Canada | 2019
Emily C | Canada | 2018
I couldn't be more happy or thankful. I will return next year without a doubt.
Let Bright!Tax prepare your US expat taxes.
Get started now!
Click on the button below to complete our 30 second registration. After that you'll immediately be connected with your Bright!Tax CPA who will complete your US returns efficiently, accurately and worry free.