Our Executive Team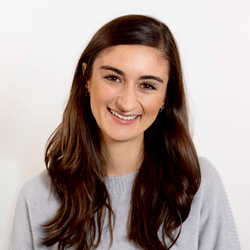 Katelynn Minott
CEO, Managing CPA
Katelynn has been at Bright!Tax since day one, and has driven and overseen our evolution as a firm. She began her career with a significant tenure at PwC.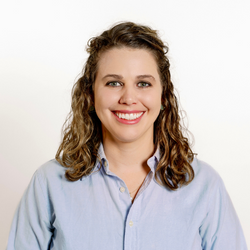 Allyson Lindsey
COO, Managing CPA
Allyson joined Bright!Tax from Deloitte, where she advised international clients in tax compliance. She oversees our tax prep and development team.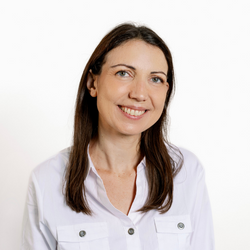 Dafne Adams
Director of Client Services
Dafne and her Client Services team are the heart of our firm, coordinating and overseeing all of our projects to ensure that our clients are always wowed.
Our Tax Manager Team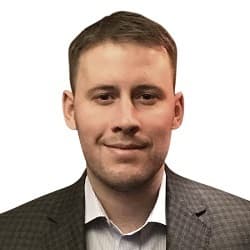 Jeff Chaney
Managing CPA
Jeff was previously a Senior Tax Associate in Andersen Tax LLC's Private Client Services Department in Seattle.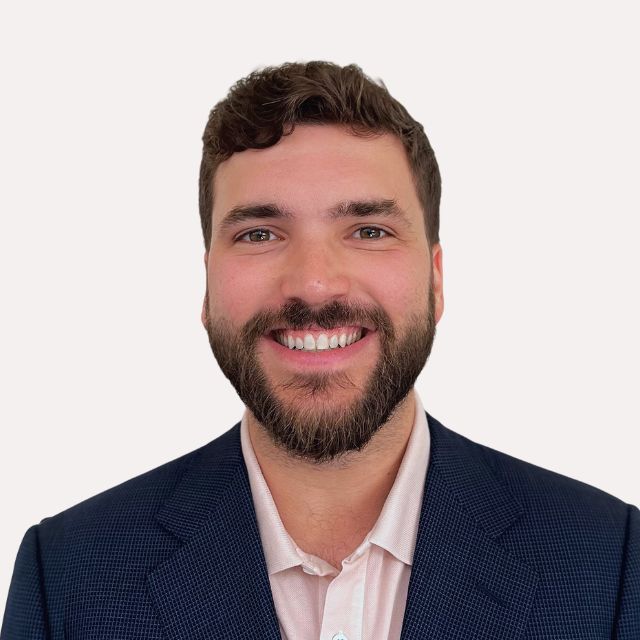 Nicolas Castillo
Managing CPA
Nicolas previously worked as an International Tax Senior at Grant Thornton serving multinationals and expats.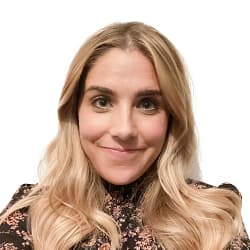 Brittany Lally
Managing CPA
Prior to joining Bright!Tax, Brittany was a manager at EY, where she worked in Texas, the UK, and Ireland.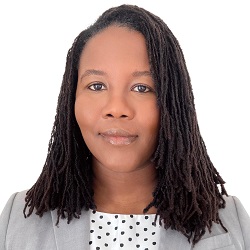 Melissa Groves
Managing CPA
Melissa has over 14 years' experience assisting individuals with their personal and business tax compliance.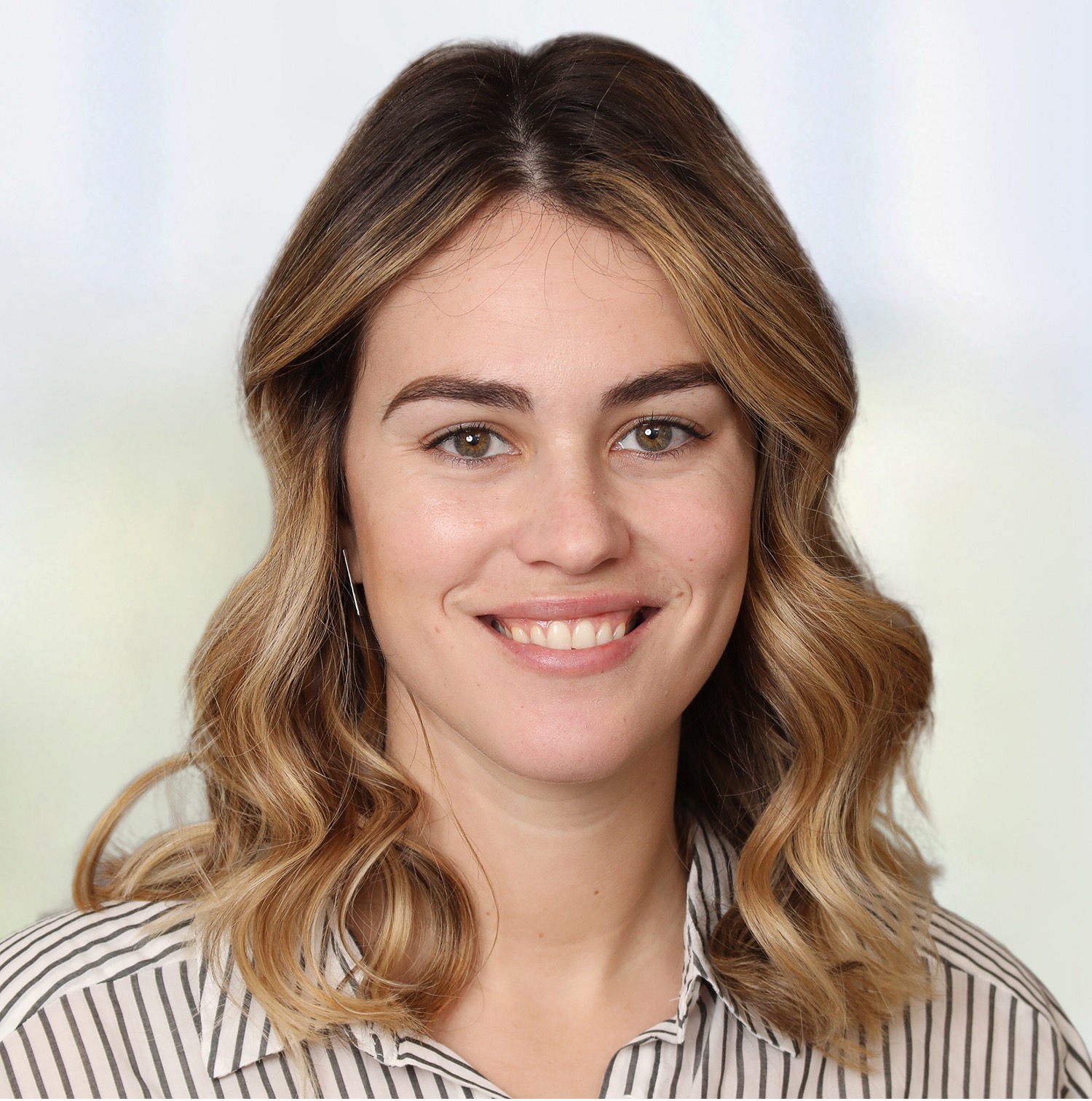 Brianna Zell
Managing CPA
Brianna is a CPA with over 8 years of tax preparation and global mobility experience.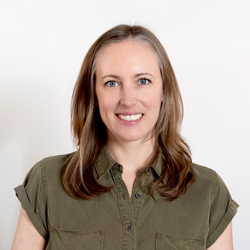 Amanda Crowley
Managing EA
Amanda lives in Sweden, and is one of our most highly experienced expat tax professionals.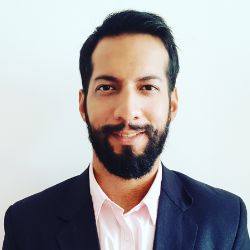 Carlos Rendon
Managing EA
Carlos is an EA and received his Bachelor's Degree in Business Administration.
Get started now!
Let Bright!Tax prepare your US expat taxes
Meet Your CPA