An Award Winning US Expat Tax Services Provider
With clients in over 190 countries worldwide, multi award winning Bright!Tax is the leading US Expat Tax Services provider for the 9 million Americans who live abroad. Bright!Tax exclusively employs full-time American CPAs who are expert at US expat tax. Enthusiastic support. Secure. Precise. Exacting to your needs. Leveraging our extensive experience as one of the world's leading retail US expat tax services providers, Bright!Tax also offers a unique value proposition for American firms with an international workforce, providing expatriate tax planning and compliance services to Global Mobility managers and their assignees that are guaranteed to exceed your expectations.
Bright!Tax Employee Expatriate Tax Services Include:
US tax filing for expatriate employees, including personalized strategies to minimize US tax liability
FBAR and FATCA compliance, when appropriate
Any other relevant international US tax filing (including trusts, corporations, and state taxes)
Tax Treaty and Social Security planning
Tax equalization and reimbursement calculations, when required
Working with an accredited AGN International member host country accountant to ensure host country tax registration and compliance.
For expats in the UK, Canada, and Australia, we offer a one stop shop US/host country tax compliance solution.

Trust
Bright!Tax taxes are prepared by certified expat tax professionals, many of whom are MBAs, all of whom are American CPAs who are expert at US expatriate tax accounting. US expat tax is all we do and we are very good at it.

Easy
Bright!Tax employs the latest in Internet cloud technology and combines that with the best and brightest among talented and personable American CPAs to bring you expert expat tax services that will exceed your expectations.

Flat fees
Bright!Tax flat-fee pricing of a reasonable $459 applies to the majority of the tax returns we complete for clients. For corporate clients Bright!Tax offers a unique value proposition and more proactive and personalized service compated to the Big 4.

Secure
Bright!Tax' bespoke online infrastructure is configured to be user friendly, banking secure, and exacting to our clients' needs. Our sites and servers are guarded and insured with world class, name-brand internet security providers.
Bright!Tax Founder and CEO, Gregory Dewald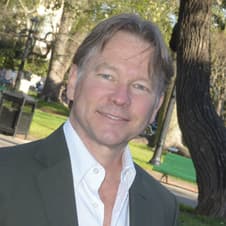 For years I've had the good fortune to travel and to live abroad. I have been able to see many countries and many cultures and the common thread through every adventure abroad is I wanted to do more - to see more. I've been fortunate in business and have been honored many times with awards and commendations for having an acumen that has been recognized and lauded by my peers. Bright!Tax is the meeting point and culmination of my two great passions - exceeding our clients' expectations and experiencing the wider world.
Multiple EMMA Award Winner, including Expat Tax Provider of the Year
SBA Small Business Person of the Year
Emerging 30 – Fastest Growing Companies
Forty Under 40 – Top Forty Business Leaders Under 40
Fast 55 – Fastest Growing Companies
Ernst & Young Crescendo Award
Small Business Success Award for Top Small Business
USA Growth Company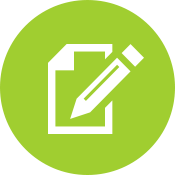 Connect with your Bright!Tax CPA by completing our simple get started form
Your Bright!Tax CPA tells you which documents and information to securely upload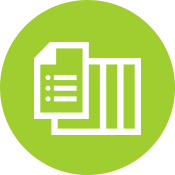 Your Bright!Tax CPA prepares your taxes
You approve a draft of your returns, we eFile your taxes and you're happy!
Why Choose Bright!Tax For Your US Tax Returns
Bright!Tax has been named Global US Expat Tax Provider of the Year 5 times, as well as being lauded for Financial Services Innovation. Our Online Client Organizer and our Mobile App make your life easier and elevate us above the rest.
We appreciate that everyone is unique. Your Bright!Tax CPA will discuss your circumstance with you, designed in particular toward saving you money and assuring your US taxes are filed to perfection.
We have perfected our workflow model to ensure that your experience is concise, simple, and ultra-responsive. You may always communicate with us in real time.
Every client draft-return is examined by at least three Bright!Tax Professionals, including Senior Associates and Lead CPAs. Ensures accuracy and completeness.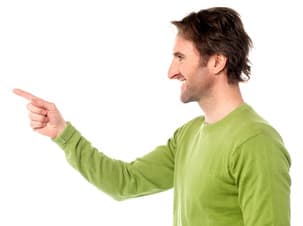 To discuss your requirements further, please contact us.