Bright!Tax Clients Can Now Access Global Banking Services Alongside UN Employees
Over the last few years, countless American expats have experienced difficulty accessing banking services abroad. Bright!Tax Clients Now Have Access to an Innovative Global Banking Solution! Bright!Tax has partnered with the United Nations Federal Credit Union (UNFCU) to offer our expat clients access to UNFCU banking services.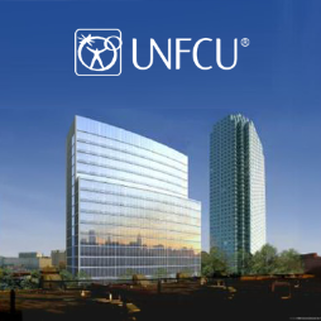 What are the benefits of banking with UNFCU?
Since its founding in 1947, the United Nations Federal Credit Union (UNFCU) has dedicated itself to serving the financial needs of the UN community in over 200 countries. Headquartered in New York, UNFCU delivers a complete suite of competitive financial solutions tailored for the needs of a highly mobile, international community. UNFCU's Broad Suite of Competitive Products and Services includes:
Savings and checking accounts
Digital Banking (online and mobile)
Credit and debit cards
Personal loans
Numerous other competitive financial products and services
As a credit union, UNFCU offers members more unique benefits beyond its banking solutions, such as being driven by member service rather than profits, voting rights, learning tools, and a commitment to humanitarian causes across the globe. UNFCU accounts are federally insured to at least $250,000 by the National Credit Union Administration (NCUA). Expats will also be happy to hear that UNFCU accounts do not qualify for or trigger FBAR filing.