​What Our French Clients Are Saying About Bright!Tax
Expat French CPA Reviews
At Bright!Tax we are keenly focused on the experience our clients have while working with us. From your first contact with Bright!Tax all the way to the successful completion of a project on your behalf, we interact with you in a manner that is clear, concise and exacting to your needs. And all backed by world-class American CPAs who are expert at filing US taxes for Americans who are living abroad.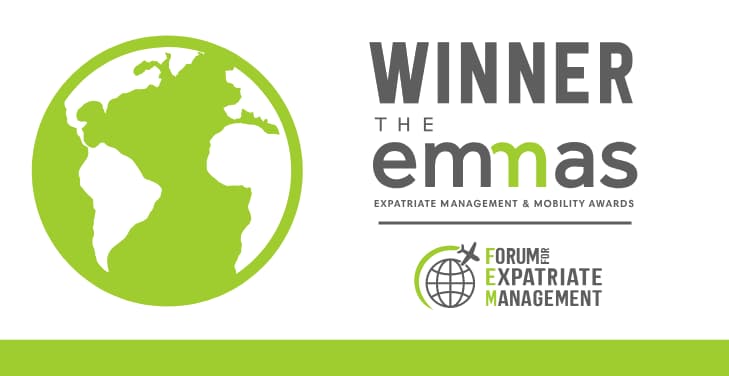 Judith A | France | 2021
This year has been a great experience with Bright!Tax.
Marlene R | France | 2021
I am very happy with the personal attention that I receive every year.
Natasha F | France | 2020
Great service, extremely responsive and beyond helpful.
Michael H | France | 2020
Aude T | France | 2020
Perfect. From our first call to the end it was a pleasure and a relief.
Very pleased with Allyson's work and really loved how she thoroughly answered all my questions - thank you!

Benjamin T | France | 2020
Elysia C | France | 2019
Easy, clear, effective. All options were explained to me and the process was easy.
Tamara B | France | 2019
Great service, and I really appreciate the personal touch, and that Katelynn always answers my queries very quickly and kindly.
Jennifer T | France | 2019
I will be eternally grateful to Bright!Tax and its exceptional staff. Thanks to Greg, Katelynn and Dafne, my sleepless nights are now behind me.
Let Bright!Tax prepare your US expat taxes.
Get started now!
Click on the button below to complete our 30 second registration. After that you'll immediately be connected with your Bright!Tax CPA who will complete your US returns efficiently, accurately and worry free.