IRS Mail Forwarding Services
Most Bright!Tax Clients elect to use this important service because it gives them the 'peace of mind' that their potential IRS correspondence will be addressed immediately (through our US processing center via immediate email), without any undue delays because of the IRS's existing snail-mail system of communication.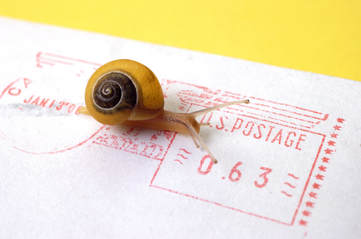 Most Popular! IRS Mail Forwarding Service - $99
As Bright!Tax clients live in disparate locations globally (in over 190 countries), IRS mailed notices and correspondence often arrive days (if not weeks) even after their requested reply date. With our Bright!tax IRS Mail Forwarding Service, we receive all your IRS correspondence 'within days' at our processing center in the US and we forward email scans of your documents to you immediately when they arrive. We encourage all Bright!Tax clients to take us up on this opportunity to know, in a very timely manner, if and when they may receive a correspondence from the IRS, so they/we are able to respond both quickly and efficiently.
Take us up on our offer to protect your financial interests with our Bright!Tax IRS Mail Forwarding Service
For Bright!Tax clients, simply complete the form below and we'll take everything from there!