​What Our Australian Clients Are Saying About Bright!Tax
Expat Australian CPA Reviews
At Bright!Tax we are keenly focused on the experience our clients have while working with us. From your first contact with Bright!Tax all the way to the successful completion of a project on your behalf, we interact with you in a manner that is clear, concise and exacting to your needs. And all backed by world-class American CPAs who are expert at filing US taxes for Americans who are living abroad.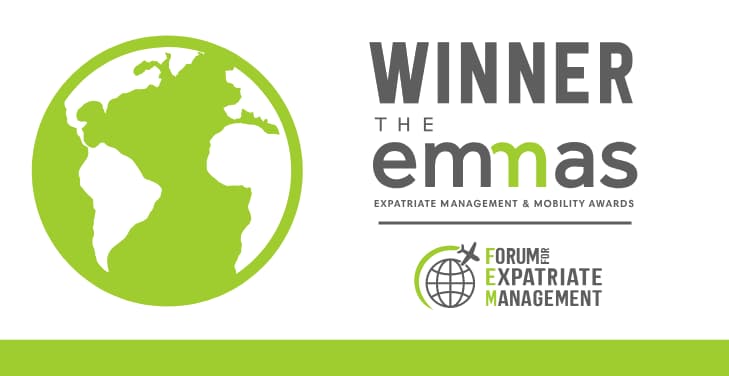 Richard A | Australia | 2021
Stuart M | Australia | 2021
A very professional and easy process.
Rebecca S | Australia | 2021
What looked like an onerous task turned into a painless experience. Bright!Tax were very friendly and efficient. My return was completed quickly. Looking forward to another painless return next year
Melissa A | Australia | 2020
I was overwhelmed at the prospect of doing my taxes myself when I sought help. Katelynn and Dafne were responsive and professional throughout the process. From the start I was made to feel confident that my tax issues would be handled correctly and promptly by them.
I rely on Bright!Tax to help me file my yearly tax return. Thank you for such great service! If I think of anyone to refer, I will be sure to do so.

Ann C | Austria | 2020
Eugen P | Australia | 2020
Excellent and very professional! Ryan did a wonderful job! Dafne and Sarah Elena were very prompt and helpful. I would highly recommend the whole team.
Chris H | Australia | 2020
Allyson was excellent. The experience was very good. We shall return. Thanks for the advice and patience.
Lisa L | Australia | 2020
Very easy to deal with good follow up by all the team, glad you are around to take care of the hard to do things in life. Thank you.
Grady C | Australia | 2020
Katelynn made a nearly untenable problem as easy and friendly as anyone possibly could.

Cynthia G | Australia | 2019
Harald W | Australia | 2019
Very professional and courteous. All work was done in a timely manner. Any questions or concerns I expressed were promptly addressed. I highly recommend your company and services.
Robert C | Australia | 2019
Very positive, attentive to questions & follow up. Personable!
Maddison N | Australia | 2018
Just like last time, the Bright!Tax team was super friendly and made everything so simple
Michael F | Australia | 2018
Efficient, courteous, great attention to detail, acting in customer's best interest.
Let Bright!Tax prepare your US expat taxes.
Get started now!
Click on the button below to complete our 30 second registration. After that you'll immediately be connected with your Bright!Tax CPA who will complete your US returns efficiently, accurately and worry free.