How safe is it for me to provide my personal data through this site?
02/04/2016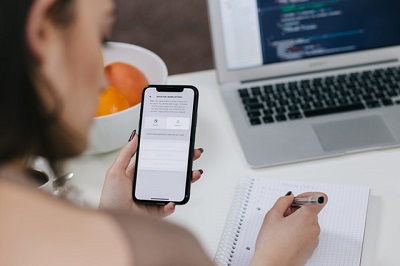 That's one of the best questions you could ask. At Bright!Tax © we pay substantial fees for our sites and servers to be encrypted, guarded and insured.
SiteLock
ensures the overall integrity of our servers.
GeoTrust SSL
is the premium business-class SSL security solution available – the same 256 bit encryption that online banks use.
FormStack
is our fully encrypted portal for the confidential submission of your data. All payments to Bright!Tax © are secured through
PayPal
. With Bright!Tax you are safe, secure and insured.
Check with Bright!Tax for further details.