Multi-Award Winning US Tax Preparation For Americans Living Abroad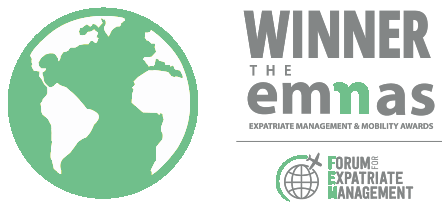 We love our American expat clients – and they send the love right back! In fact, we've been named Global US Expat Tax Provider of the Year a record five times.
At Bright!Tax, we focus exclusively on US expat tax – it's all we do. Our team works one-on-one with you to address your unique needs – from day one, you'll always be able to chat with your expat-expert Bright!Tax CPA. They advise and support you the whole way to ensure you achieve your best possible outcome.
Online-Banking Secure
Our bespoke online client organizer is user-friendly, online-banking secure, and adapts to your circumstances.
Expert American CPAs
Achieve your best outcome with a certified, world-class expat specialist CPA dedicated to you.
Effortless Filing
Talented, personable, accessible - our CPAs and their support teams manage all the heavy lifting for you.
Flat Fees & No Surprises
Our competitive, flat fee of $489 covers most tax projects. Any necessary add-ons are confirmed before you start.
Our Expat Tax Filing Process
Your Bright!Tax CPA will let you know which documents and details to securely upload
Sit back and relax while your Bright!Tax CPA prepares your expat taxes
Approve a draft of your tax return, we eFile your taxes and you're done!
Why Choose Bright!Tax For Your US Tax Returns
World Class Experts in US Tax
Bright!Tax has been named Global US Expat Tax Provider of the Year 5 times, as well as acclaimed for Financial Services Innovation.
Personal Support
We appreciate that everyone is unique. Your Bright!Tax CPA who will create a personalized US tax filing strategy that aims to save you money.
Easy and Hassle-Free
Our overriding mission is to ensure that your experience is concise, simple, personal, and ultra-responsive. We will support you at every step.
We Specialize in Catching Up
If you're behind with your IRS taxes or FBAR filing, we can help you catch up and avoid penalties with the Streamlined Procedure amnesty program.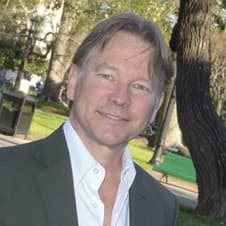 Gregory Dewald
Bright!Tax Founder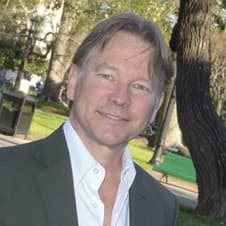 For years I've had the good fortune to travel and to live abroad. I have been able to see many countries and many cultures, and the common thread through every adventure abroad is I wanted to do more - to see more. I've been fortunate in business, and have been honored many times by my peers with awards and commendations. Bright!Tax is the meeting point and culmination of my two greatest passions - exceeding our clients' expectations and experiencing the wider world.​
Multi EMMA Award Winner
Expat Tax Provider of the Year
EMMA Award Winner
Financial Services Innovation
Forbes Top 100 Tax Twitter Accounts
Emerging 30 – Fastest Growing Companies
Fast 55 – Fastest Growing Companies
Ernst & Young Crescendo Award
Bright!Tax As Featured On
Loved By US Expats Worldwide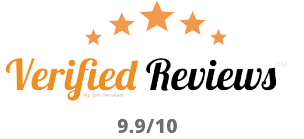 Bright!Tax filed my taxes successfully, and working with them has been easy and fruitful. They were professional and patient with me.throughout the entire process.
Catherine G | Spain
I needed a company that was going to help me sort out the previous years' taxes that I hadn't filed and get me current. This was done quickly and easily.
Noah E | Argentina
Thank you so much - and I'm thrilled with the results. Will definitely work with Bright!Tax again next time. Excellent service!
Natasha M | Dubai
Super helpful, expeditious, and wise. Thank you Bright!Tax!
Joseph O | South Africa
Allison did a great job. She is knowledgeable, responsive and patient.
Jack O | Ireland
Very helpful, professional and efficient!
Richard A | Australia
Jeff and Dafne were great. So helpful and quick. I'd really recommend working with BrightTax.
Julia N | UK
Very knowledgeable, and excellent customer care!
Alan B | Japan
I was very impressed with the quick responses to my emails/questions and how straightforward the process and the instructions were.
Nathan R | Czech Republic
Working with Bright!Tax has been great for the second year now. They are efficient, respond quickly to questions, and are really nice to work with!
Leila C | Tunisia