What Is FBAR?
02/04/2016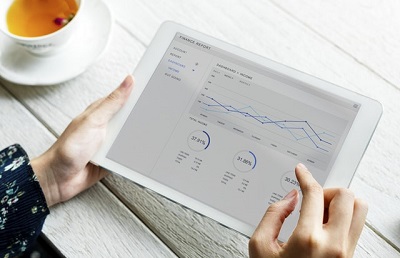 FBAR is the Foreign Bank Account Report.
FBAR requires that if you have a foreign financial account or even signature authority over a foreign account, then you must file an FBAR Report. It is the Form TD F 90-22.1. Foreign financial accounts include bank accounts, brokerage accounts, mutual fund, trust or other types of foreign financial accounts.
FBAR reporting is necessary if an individual has one or more accounts whose total value exceeded $10 thousand at any time during the course of a given year. Willful failure to file a required FBAR Report can result in significant penalties. If one's failure to file is non-willful, for example if one did not know about the filing requirement, then there is no penalty. If willfully unreported, penalties can be astonishingly high – the greater of $100 thousand or half the amount in the account for each violation.
It is clear that FBAR reporting must be taken seriously. Talk with a Bright!Tax expert today to discuss your personal situation.
Contact Bright!Tax for more in depth information regarding your expat tax reporting circumstance.