How to Feel 'At Home' When Spending Holidays Abroad (Tips From US Expats!)
12/21/2022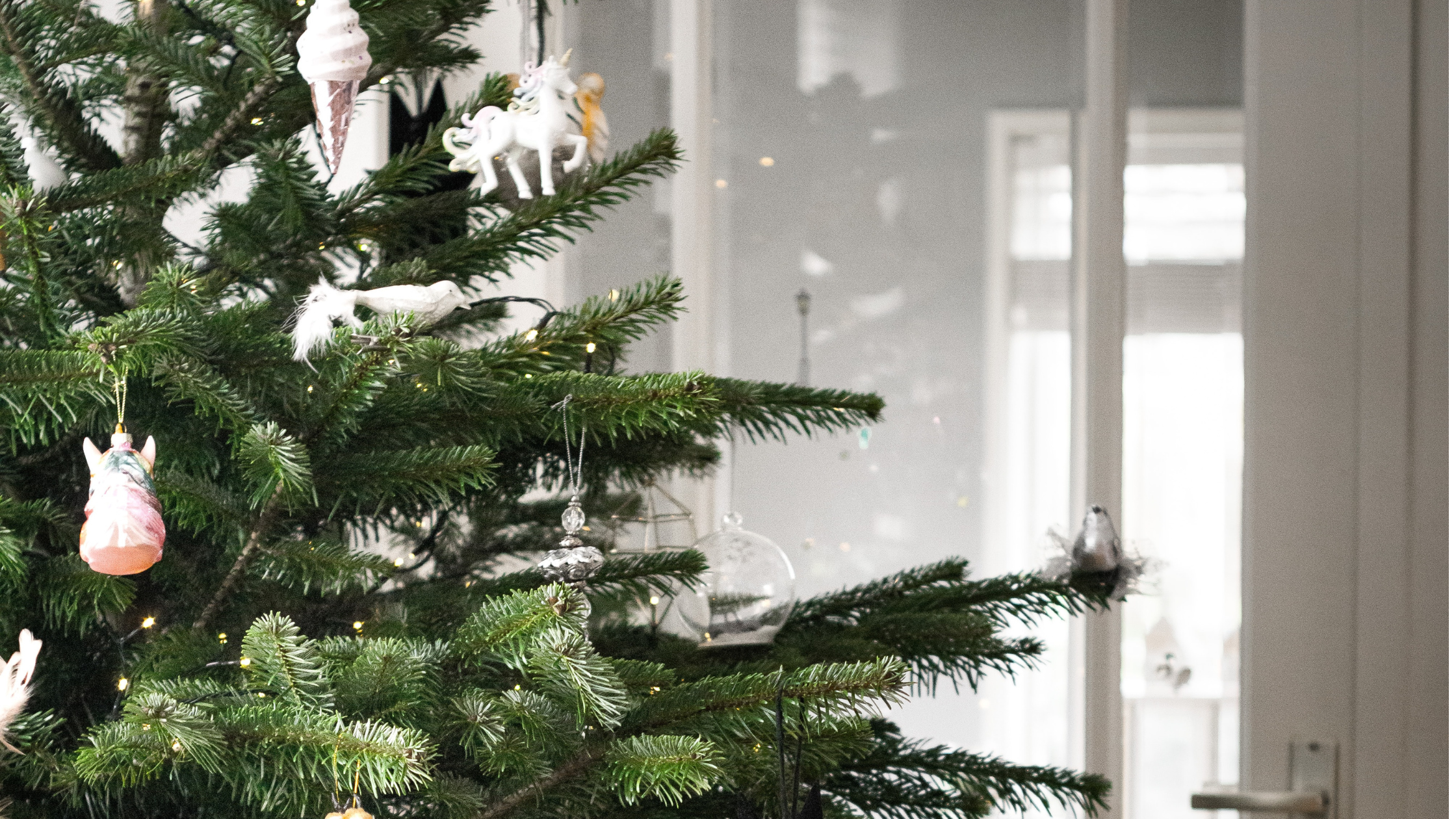 While some US expats and digital nomads head home for the holidays, others have to spend the holidays abroad because of finances or visa troubles (among other reasons).
When you find yourself in that situation, it's easy to feel lonely or lost. But even if you're far away from home this holiday season, you don't have to be blue.
Read on for a few ideas for getting into the holiday spirit – no matter where you're celebrating in the world.
Reach Out to Family & Friends From Home
For many people, the most important part of the holiday season is spending time with the people they love the most. If you fall into that camp, don't hesitate to contact your crew back home. A few phone calls or video chats can go a long way toward helping US expats and digital nomads abroad feel more connected to their loved ones.
Beyond simply catching up with each other, you can make a whole event of it. There are a variety of platforms and apps that support virtual movie nights — like Teleparty, Disney+ GroupWatch, and Hulu Watch Party — with a wide catalog of seasonal movies, shows, and specials.
And thanks to the omnipresence of Amazon, it's easy to order a gift online in one country and have it delivered to another. For that extra personal feel, you can Facetime your loved ones while opening gifts.
You don't even have to miss out on your traditional holiday dinner if you join via Zoom. Of course, a virtual seat at the table won't be the same as being there in person, but it's just about the next best thing.
Create a DIY Version of Home for the Holidays
When you can't go home for the holidays, try bringing a slice of home to your current locale. Putting up holiday lights, garlands, or even fake snow (if you're from somewhere with a cold winter climate) can all help add a festive touch.
Pro tip: If items like this are hard to come by, check to see if there's an American export store in your area. They may also sell some of your favorite seasonal US treats (hot cocoa mix, anyone?), or at least ingredients to make some of your own favorite recipes.
Other ideas might include watching your favorite holiday movies, listening to your favorite holiday songs, or playing your favorite holiday games — anything that gets you in the spirit.
Celebrate With Other Expats
If you live in an area with a lot of other US expats and digital nomads, it can be nice to connect and celebrate with folks who share your cultural background. Getting some fellow Americans together for a holiday party, dinner (at a restaurant if you're feeling fancy, or potluck-style if you're on a budget), or movie night are all great ways to make some holiday magic.
If you're new to the area or don't know many people just yet, don't worry — there are plenty of places to find other US expats and digital nomads. You can often find local clubs, organizations, and groups for Americans abroad through a quick Google search, or by looking on platforms like Facebook, Meetup, and Couchsurfing.
Enjoy Local Traditions
Sure, holidays abroad are different than holidays at home — but different isn't necessarily a bad thing. If you live in one of the many places around the world that celebrates a special holiday in December, they're bound to have some interesting local traditions.
Are you a foodie? Try heading to local bakeries and restaurants to sample some traditional holiday goodies. If you need to buy gifts, hit up some of the markets and small businesses around you. And if you want to attend an event or festival, check out local publications and sites like Eventbrite, Facebook, Meetup, and Instagram.
For the most authentic experience of all, reach out to a local and see what they recommend. If you're already friends, you might even want to ask if you can tag along for some of their holiday plans. Odds are, they'll be happy to show off their local customs — and they'd probably love to hear about yours as well.
Expat Life Made Easier
Living abroad is an incredible experience, but it can be tough at times. Creating a home away from home during the holidays, however, is one way to make it easier.
Another way to make it easier: getting professional help with your taxes. At Bright!Tax, our expat tax experts will partner with you to help you understand your taxes, minimize your tax liability, and file your returns on time — making the experience as painless as possible.
Reach out to start filing your taxes today or learn more about how we can help you!