What Our UK Clients Are Saying About Bright!Tax
American Expats in the UK CPA Reviews
At Bright!Tax we are keenly focused on the experience our clients have while working with us. From your first contact with Bright!Tax all the way to the successful completion of a project on your behalf, we interact with you in a manner that is clear, concise and exacting to your needs. And all backed by world-class American CPAs who are expert at filing US taxes for Americans who are living abroad.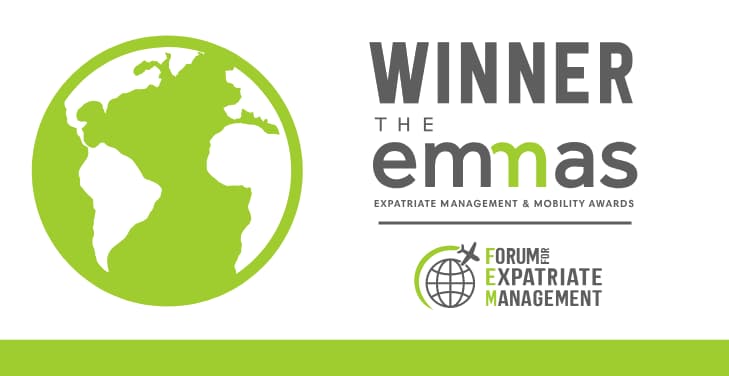 Deana S | UK | 2021
Overall a very good experience - proactive and prompt responses from the team with detailed instructions on filing.
Sneha K | UK | 2021
Really good and very efficient and helpful and polite.
Anastasia E | UK | 2021
Very helpful and courteous. Nothing is too much trouble for Allyson and Ted.
Charla G | UK | 2021
Efficient, friendly and professional. Thank you.
Really professional and quick to respond. They are clear about what information they need and what time scale. Always happy to answer questions. I am really happy.

Roxanne M | UK | 2020
Chris B | UK | 2020
It has been a great process. The Bright!Tax team in all dealings have been friendly, helpful and well-informed.
Sarah B | UK | 2020
Efficient and smooth process. Thank you,
Joseph M | UK | 2020
Fantastic experience. I had a complex situation with multi-state and multi-country income issues. Very grateful for all of their knowledge, professionalism and effort.
Dee M | UK | 2020
Good communication, kept to schedule, and taxes were less than expected.
Excellent experience. Always approachable and helpful, answering all my questions. The questionnaire layout made it really simple for me to gather all the correct information to start the submission process. Not sure there's much you could have done better for me. Thank you.

Kevin E | UK | 2020
Matthew D | UK | 2020
Thanks so much for taking all the stress and worry out of getting my US taxes in order.
Margaret K | UK | 2020
Very efficient and proactive service. Great knowledge!
Lisa M | UK | 2019
Exceptionally helpful. Accessible. Happy to answer questions. Consistent followup. Thank you immensely.
Sue J | UK | 2019
I am significantly impressed with the professionalism and kindness of Allyson and Dafne. Nothing is too much trouble for them.
Let Bright!Tax prepare your US expat taxes.
Get started now!
Click on the button below to complete our 30 second registration. After that you'll immediately be connected with your Bright!Tax CPA who will complete your US returns efficiently, accurately and worry free.