Earn More Than $600 as an Expat Gig Worker? Introducing, Form 1099-K.
08/05/2022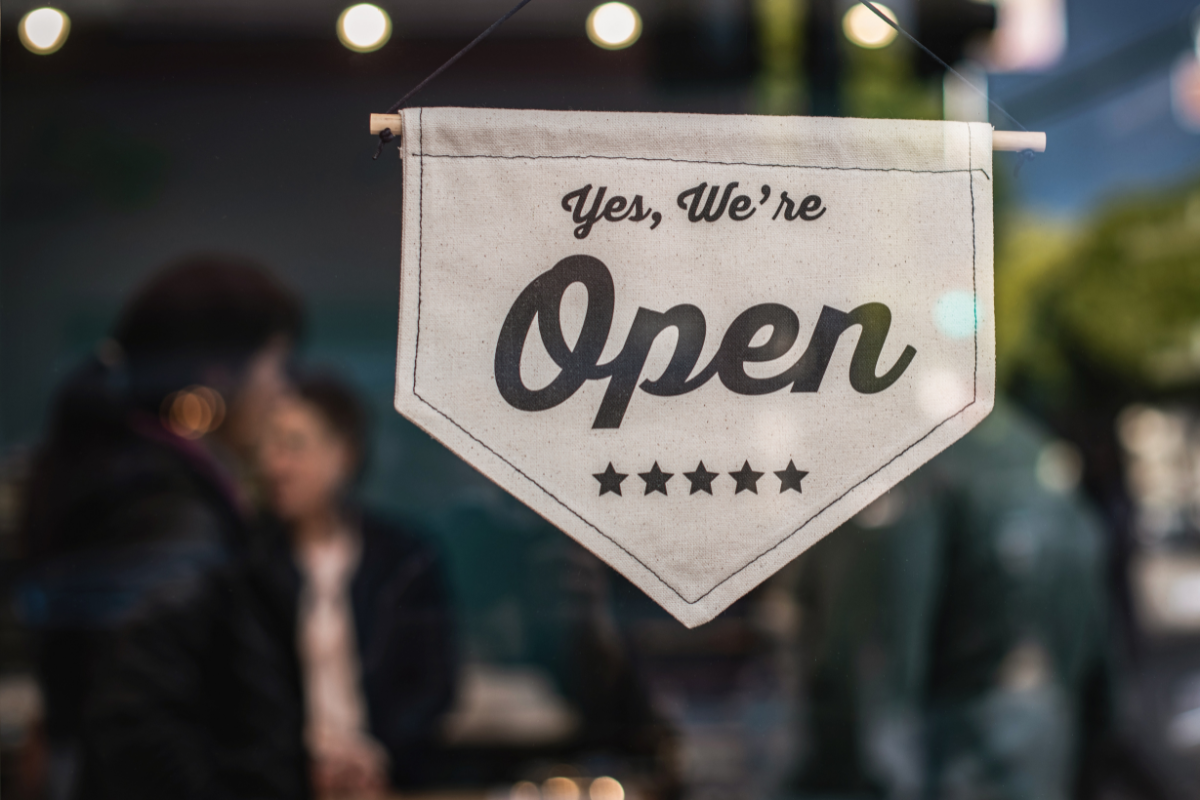 Are you an expat gig worker (an independent contractor or freelancer who does short-term work or has side hustles overseas) who earns more than $600 through third-party apps such as PayPal or Stripe? Well, in January of 2023, you might receive a Form 1099-K for the first time.
Many Americans with side hustles, such as a home they rent out on Airbnb or a flipping business on eBay, are concerned that the new reporting requirement might impact their work. If this is you, we hear you & we empathize!
Today's article is aimed at giving you the most essential information to navigate this change. We'll go through the specifics of what this new tax reporting requirement consists of and what you can expect moving forward.
Let's dig in.
What is the American Rescue Plan Act of 2021?
The American Rescue Plan of 2021 is new tax legislation that will change many aspects of tax reporting for individuals and small business owners. Under Section 9674, gig workers utilizing third-party apps (such as PayPal, Venmo, or CashApp) will receive a Form 1099-K when their payments exceed $600 across a tax year. 
Why is this threshold so noteworthy? Previously, gig workers earning under $20,000 in gross payments were not required to report.
Undoubtedly a big change.
How Does the New Tax Regulation Impact Expat Gig Workers?
Now, if you're an expat gig worker overseas, you might think to yourself, "I don't live in America anymore, so the tax regulation doesn't concern me anyway. I'm all good – glad I left the US!"
Unfortunately, that is not the case. Even if you're living thousands of miles away from Uncle Sam, the tax regulation still impacts you.
Why? The US is one of the few countries that applies citizenship-based taxation. That means that US expats must declare their worldwide income to the IRS, regardless of where they live.
So to drive this home further, if you're an expat gig worker making more than $600, you'll still receive a 1099-K while overseas.
Read more: What is Citizenship-Based Taxation?
How Does Form 1099-K Impact my Tax Filings Overseas?
When you receive Form 1099-K, it will include your name, TIN (for US taxpayers, your social security number), and address. The amount you'll have to declare is your gross income earned throughout 2022 in dollar payments.
Keep in mind that when reporting you don't adjust the gross income for any refunds, returns, or other fees. In other words, you must report the gross earnings and then include the expenses or refunds/returns as additional line items in the tax reporting exercise to arrive at an accurate taxable income figure.
Something else to note is that if you earn your payments in a foreign currency, you'll have to use the IRS exchange rates to convert the sum, which creates another bottleneck in the process.
To learn more about it, read our article on how to use IRS exchange rates for your tax return.
Who Doesn't Receive Form 1099-K?
According to the IRS, gig workers will not receive a Form 1099-K if they meet any of the following qualifications below:
– The gig worker doesn't engage in a business or trade
– The gig worker actively engages in a business or trade, and:

– They made the payment to another incorporated business (not for medical or legal services)
– The sum of all the payments adds up to less than $600 across the calendar year
Check out the official resource from the IRS, "Am I Required to File a Form 1099 or Other Information Return? | Internal Revenue Service", to learn more. 
Backlash Over the New Tax Regulation
Understandably, many small businesses are unhappy about the new tax regulation. In fact, a group of online sellers formed The Coalition for 1099-K Fairness with the support of big marketplace companies, such as eBay. The group dedicates their efforts to fighting this tax burden on small businesses.
According to their website, The Coalition's mission is: "to protect casual sellers, entrepreneurs, and micro businesses from unfair tax reporting burdens on online marketplaces." One of the biggest criticisms from The Coalition is that even casual sellers on online platforms will have tax obligations to the IRS.
"This change in the tax code, and the resulting confusion it will cause, could not come at a worse time," says The Coalition. "The new reporting threshold of only $600 means that Americans who sell only used goods and owe no taxes will now get confusing IRS forms. Even those who do not owe any taxes may lack the documentation they need to file appropriately."
After all, not all sellers on online marketplace platforms are businesses. Many Americans are just casual sellers who happen to sell second-hand items when they stop using them or just when they need some extra cash.
What Was the Response from Lawmakers Due to the Backlash?
Some hopeful news – Democratic and Republican lawmakers are now pushing to raise the reporting threshold to make it fairer for small business owners.
For example, Democrats introduced the "Cut Red Tape for Online Sales Act", which would raise the threshold for reporting payments on third-party apps from $600 to $5000. Rep. Chris Papps introduced the House version of the bill on March 15th, 2022, while Sen. Maggie Hassan introduced the Senate version on the same day. 
Similarly, Republicans introduced SNOOP which stands for "Stop the Nosy Obsession with Online Payments", which demands that Congress discontinue the reporting requirement completely. Sen. Bill Hagerty introduced the Senate version of the bill on February 1st, 2022, while Rep. Michelle Steel introduced the House Version on March 3rd, 2022. 
*Please note: If the status of these bills changes, we'll be sure to update this section accordingly! Ensuring you have the most up-to-date information is our top priority.
Get the Help You Need with Your US Expat Taxes
With The American Rescue Plan, small businesses are now under more pressure from the IRS than ever. Yes, there's still hope that the growing backlash against the new tax law will cause Congress to change its mind. But in the meantime, your best move is to prepare.
At Bright!Tax, our team of CPAs frequently monitors any changes in tax law, so that we can help our expat clients adapt and stay compliant.
If you have any more questions about Form 1099-K as an expat gig worker, we're here to help! Simply share some details about your current circumstances, and one of our CPAs will reach out to help arrive at your best path forward.