Spain's Digital Nomad Visa: What You Need to Know
11/10/2022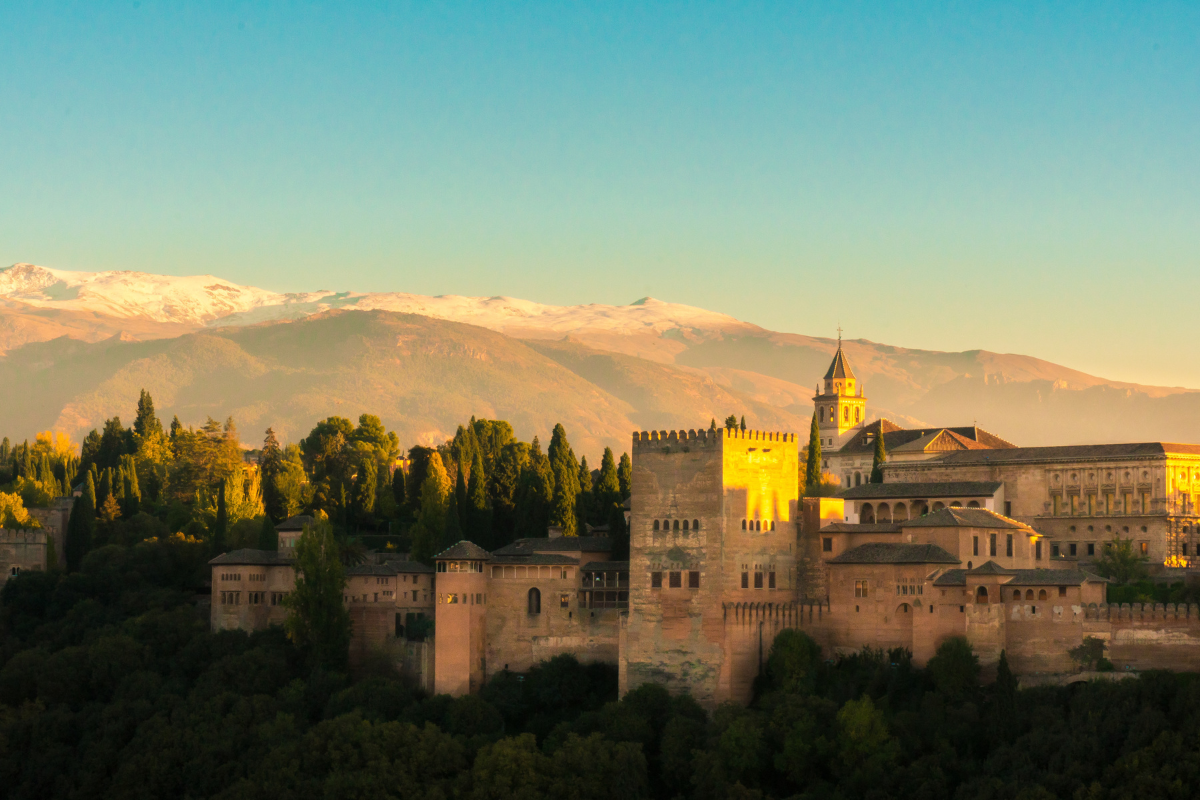 If you're a US citizen or resident looking to move abroad, it's hard to beat Spain. Beyond the great weather and relatively low cost of living, Spain has a rich culture and tons of amazing destinations to explore. Up until now, however, it has been pretty challenging for digital nomads to get a long-term visa that allows them to work in the country. But with Spain's digital nomad visa one major step closer to becoming reality, that could very well change.
Read on to learn what Spain's digital nomad visa may look like, when it will be released, who qualifies for it, and more.
Background & Current Status of the Spanish Digital Nomad Visa
With remote work reaching unprecedented popularity in the wake of the COVID-19 pandemic, more people than ever have transitioned to digital nomad jobs. And governments around the world have recognized how beneficial hosting these remote workers could be for their economies, with many — including Croatia, Greece, Bermuda, Ecuador, Malaysia, and Namibia — formally introducing visas for digital nomads.
Spain's digital nomad visa comes as part of a larger legislative package called la ley de startups, or the startups law. This law is intended to make it easier for startups to set up shop in Spain and for digital nomads to move there. It was first proposed by President Pedro Sánchez in 2019 and has since seen quite a bit of momentum. Within the last 16 months, it was approved by both the Commission for Economic Affairs and Digital Transformation and the Spanish Cabinet.
The startups law was finally approved by the Spanish Parliament on November 3rd, 2022, and is expected to go into effect by January 2023. While it still needs to be ratified in the senate, the overwhelming support of the law — which was approved by a margin of 177-88, with an additional 75 abstentions — suggests it will do so easily.
Read more: The Top 5 Countries For Digital Nomad Visas In 2022
Who Qualifies for Spain's Digital Nomad Visa?
While the specifics are still subject to change, individuals will likely have to meet the following requirements to be eligible for Spain's digital nomad visa:
– Be located outside the European Economic Area
– Not have been a resident of Spain in the last five years
– Prove they have been working remotely for at least one year already
– Full-time employees must show a contract of employment
– Freelancers must provide proof of income showing that they have been regularly contracted by at least one company
– Receive no more than 20% of their income from companies within Spain
– Pass a criminal background check
Benefits of Spain's Digital Nomad Visa
Holders of the Spanish digital nomad visa will initially be approved to stay in the country for one year. At the end of that period, they may apply for a residence authorization to extend it for an additional two years. At the end of that period, visa holders can apply for another two-year residence authorization, allowing them to stay up to five years total on the visa. It is expected that children and spouses will be able to accompany visa holders as well.
Beyond being allowed to stay in the country, holders of Spain's digital nomad visa will be granted preferential tax status for the first four years of their residency in the country. Normally, non-EU citizens residing in Spain pay a 24% income tax — but holders of the digital nomad visa will be taxed at just 15%.
Read more: The US Foreign Tax Credit – A Complete Guide For Expats
What We Don't Know
There are still a few unknowns with Spain's digital nomad visa. The government has not yet released the full list of qualifications, such as degree requirements or minimum monthly income (although some expect it will be around €2,000 per month). It's also not clear whether digital nomads will be required to pay social security taxes or be entitled to Spanish public healthcare.
These details should be hammered out over the coming months as the law undergoes Senate ratification.
US Expat Taxes Made Effortless
Whether you end up in Spain or another country abroad, being an expat adds an additional layer of complexity to your taxes. To avoid the fines and penalties that come from failing to meet tax obligations, as well as to minimize your tax liability, you'll want to work with a tax professional like the ones at Bright!Tax. We'll work to get you up-to-date on your taxes and stay tax-compliant — all while ensuring you don't have to pay any more in taxes than you should.
Reach out to our CPAs today to learn about our offerings and how we can help you!