Webinar, 5/25 – Final Updates for 2021 Filing, Stimulus Checks, New Child Tax Credit, And Expected Law Changes
05/22/2021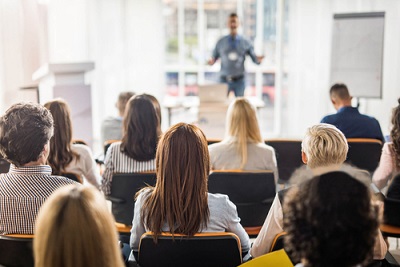 AARO, US tax attorney Monte Silver, and Bright!Tax invite you to a webinar covering updates for filing in 2021 for both individuals and business owners. The webinar will also cover Covid relief, the new Child Tax Credit, and expected changes to the tax law this year such as estate tax and corporate/GILTI tax rates. The webinar is for American citizens & Green Card holders living outside the U.S.

Day: Tuesday, May 25, 2021

Time: 7am PST, 10am EST, 3pm London, 4pm France/Germany, 5pm Israel, 10pm Beijing, 11pm Seoul.

Click the button below to register.
Registrants who are unable to attend (due to the time or other reasons) will receive a presentation of the webinar.

Presenters

Monte Silver, Silver & Co., U.S. tax attorney.
Katelynn Minott, Bright!Tax, Managing CPA and Partner

Registration is free. A video recording of the webinar will be available to AARO members on the AARO tax-video portal. (To become a member of AARO, visit https://aaro.org/membership/new-member-form)
To attend the webinar, book your place at https://us02web.zoom.us/webinar/register/WN_FEaAv4QyTjemO8GMyGFKmQ