IRS Reconciles FBAR Filing Dates
02/08/2016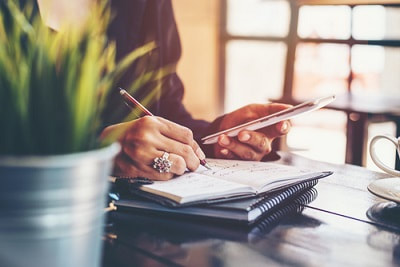 The Foreign Bank Account Report (known as FBAR) obliges all US citizens and green card holders with foreign bank accounts that contain a total between them of at least US$10,000 at any time throughout the tax year to file a form (114) to the IRS.
At the end of last month, President Obama signed into law the Surface Transportation and Veterans Health Care Choice Improvement Act of 2015. Buried rather randomly in it is a provision to reconcile the FBAR filing date with other tax filing dates.
Up until now, the FBAR filing date was June 30th. From 2017 though, it will be April 15th, with a 6 month extension available to October 16th. For expats who have also filed an extension for their income tax return, this allows form 114 to be submitted simultaneously with their return.
This is clearly good news for US expats, making their annual filing requirements a little more coherent, a little simpler. Furthermore, the Act authorizes a waiver of penalties for people who are filing an FBAR for the first time and filing it late. While the IRS already has wide ranging abilities to waive these penalties, the new law emphasizes this for first time filers, presumably to encourage those who haven't yet filed to come forward.
One thing that wasn't initially made clear was exactly in which year the new FBAR filing date would come into effect, whether in 2016 or 2017. This confusion was caused by the law stating that the change would come into effect for 2016, but not whether this referred to filing in 2016, or filing for the 2016 tax year, so in 2017. It has since been confirmed that the latter is the case.
The new law also contains changes to Corporation tax return dates:
– Partnership tax returns are due March 15, NOT April 15 as in the past. If your partnership isn't on a calendar year, the return is due on the 15th day of the third month following the close of your tax year.
– C corporation tax returns are due April 15, NOT March 15. For non-calendar years, it is due on the 15th day of the fourth month following the close of the tax year.
– S corporation tax returns remain unchanged—they are still due March 15, or the third month following the close of the taxable year;
– There are other rules too. C corporations with tax years ending on June 30 will continue to have a due date of September 15 until 2025. For years beginning after 2025, the due date for these returns will be October 15.