Do you want to marvel at Santorini's whitewashed homes and blue seas, hike in the Swiss Alps, or savor the creamy taste of a genuine Florentine gelato? Of course you do. However, 2023 is bringing a key change for Americans seeking a European escape: The entry requirement for many foreigners traveling to the EU is soon changing.
While American citizens have not previously needed a visa to travel to the EU, beginning November 2023, you'll need to apply to travel to the EU and the Schengen Area without a visa.
This change is because of a new screening tool the European Union approved. It's known as the European Travel Information and Authorisation System (ETIAS).
Here's what you should know about ETIAS.
What is the European Travel Information and Authorisation System (ETIAS)?
ETIAS is an electronic EU-approved visa waiver program that will apply to citizens of certain countries who currently don't need a visa to travel to the EU or the Schengen Area.
According to information from its website, the online approval system will complete background checks on applicants "to identify potential security risks."
Is ETIAS a visa?
No. ETIAS is not a visa. It is a part of the EU's visa waiver program for short-term stays. 
Those granted ETIAS approval will not be issued a visa. Even their status will remain "visa-exempt."
Here's how to understand this.
Picture the EU as a sports arena. You hold a ticket (i.e., your US passport) to a sporting event in the arena.
You're automatically allowed in the stadium with your ticket (i.e., passport), but ETIAS is the metal detector. You'll need to pass through the metal detector before entering the arena.
What is the difference between ETIAS and ESTA?
ESTA, or Electronic System for Travel Authorization, is an online security screening system for those entering the United States. 
Considered the American equivalent of the EU-based ETIAS, ESTA derives its legal mandate from the Implementing Recommendations of the 9/11 Commission Act of 2007.
The Act was part of a broad set of measures the federal government enacted after 9/11.
Who needs an ETIAS?
Visitors to the EU or a Schengen Area country will require an ETIAS visa waiver if:
You're traveling to the EU or a Schengen Area country from a country the EU categorizes as "a third country." This includes the US and 58 other countries, including Canada
Your visit is for tourism, business, transit, or medical purposes
You're going to any EU country except Ireland
Your stay will be for 90 days or less.
When does the requirement for an ETIAS visa waiver go into effect?
The requirements for an ETIAS visa waiver will go into effect beginning in November 2023.
How to apply for an ETIAS?
To apply for an ETIAS when it's finally rolled out in November, you must complete an online application on the ETIAS website. 
You should do this at least 96 days before your scheduled departure.
You'll need to include personal details such as your:
Full name, address, email, and telephone number
Date and place of birth
Educational and occupational background
Final destination member state
Passport
Citizenship status
The entire process of applying for an ETIAS should take only 10 minutes.
How long does ETIAS approval take?
After completing and submitting your application, within minutes the system will send an approval to your email in PDF format.
How much does an ETIAS cost?
An ETIAS application will cost €7, or around $7.50.
How long is an ETIAS valid?
An ETIAS will be valid for three years from the approval date or when your passport expires, whichever comes first.
ETIAS FAQs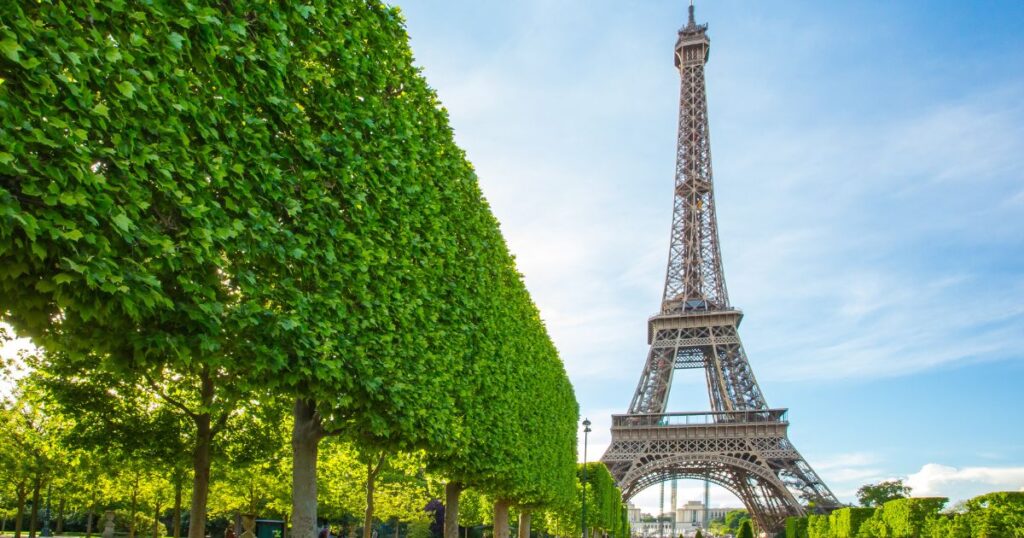 Will I need an ETIAS to travel to France in 2023?
Yes. France is among the Schengen countries that will require ETIAS approval.
Will I need an ETIAS to enter France in 2023?
You'll need an ETIAS to travel to France. Entering will eventually depend on clearance by the border officers. ETIAS is a travel authorization, not a right of entry.
What countries do not require an ETIAS visa waiver?
Because Ireland is not a part of the Schengen zone, it does not require an ETIAS visa. And, of course, the UK does not require an ETIAS because it is no longer part of the EU.
What countries will require an ETIAS visa waiver?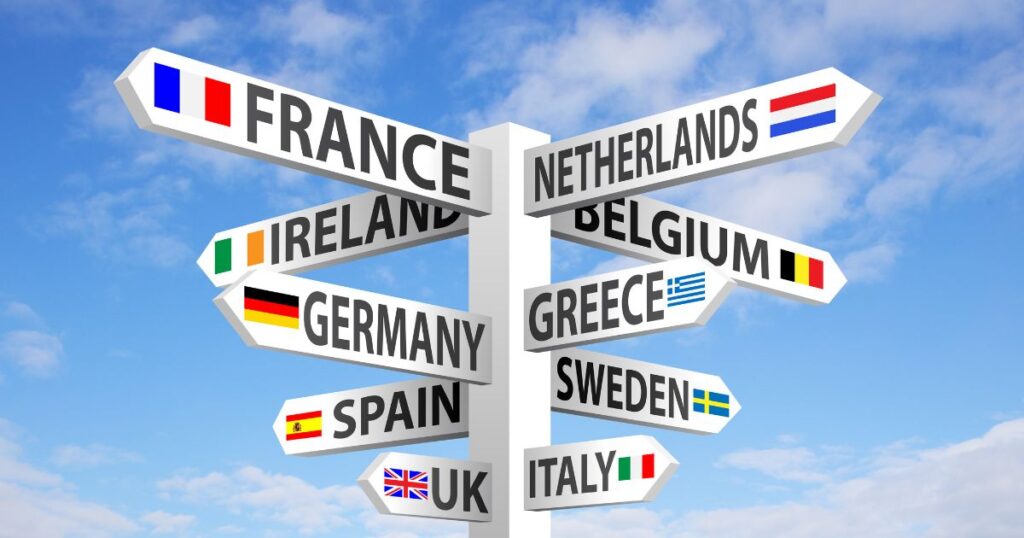 The following countries are in the Schengen zone and will require an ETIAS visa waiver to travel to.
| | | | |
| --- | --- | --- | --- |
| 1 | Austria | 14 | Liechtenstein |
| 2 | Belgium | 15 | Lithuania |
| 3 | Czech Republic | 16 | Luxembourg |
| 4 | Denmark | 17 | Malta |
| 5 | Estonia | 18 | Netherlands |
| 6 | Finland | 19 | Norway |
| 7 | France | 20 | Poland |
| 8 | Germany | 21 | Portugal |
| 9 | Greece | 22 | Slovakia |
| 10 | Hungary | 23 | Slovenia |
| 11 | Iceland | 24 | Spain |
| 12 | Italy | 25 | Sweden |
| 13 | Latvia | 26 | Switzerland |
In addition to countries in the Schengen zone, future Schengen member countries will also require an ETIAS authorization.
Croatia
Bulgaria
Cyprus
Romania
Finally, the following European microstates with open borders will also require ETIAS authorization.
Andorra
Monaco
San Marino
Vatican City
Who is exempt from needing an ETIAS visa waiver before entering the EU?
All travelers to the EU member countries in the Schengen zone — including infants and elders — will require an ETIAS. However, travelers under 18 will be exempt from paying the €7 application fee.
If you're not an American citizen and wish to visit the EU, you may need a Schengen Visa, not an ETIAS. 
Why did the EU create ETIAS?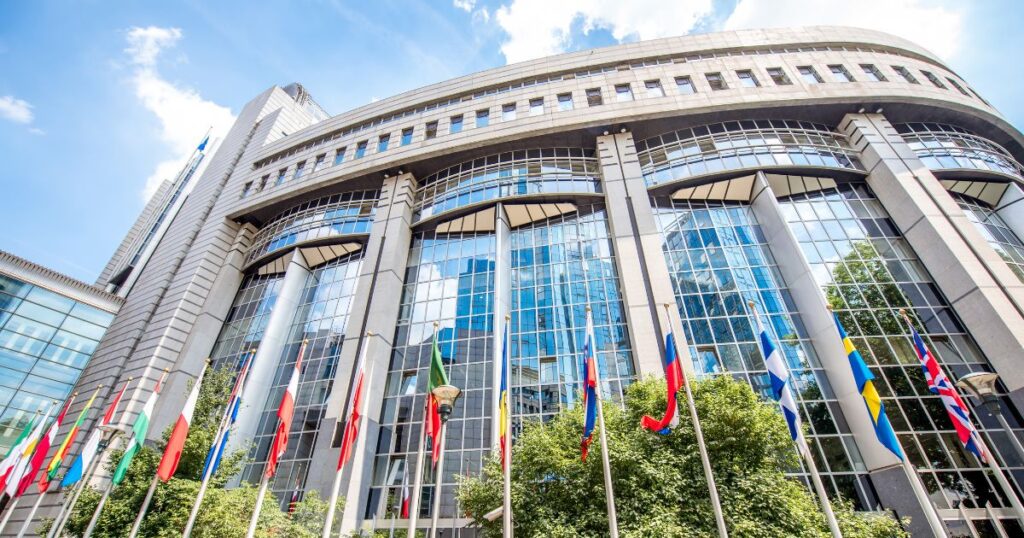 ETIAS aims "to improve border security of EU member states." It's a preemptive model where individuals who pose security threats related to terrorism are denied the right to travel to the EU.
Of course, some feel that ETIAS is just a tit-for-tat for the United States's ESTA and Canada's eTA, among other "travel inconveniences" they have subjected European citizens to for decades.
What does ETIAS have to do with US expats?
For American citizens and Green Card holders already residing abroad and holding resident cards in their host countries, the ETIAS visa waiver requirement will likely not affect your travel plans in and out of the EU. However, US citizens and Green Card holders who are considering a move to an EU country will likely also plan to visit the country or countries under consideration. In this case, an ETIAS visa waiver will be necessary if you are planning to visit from November 2023 onward.
Connect with Bright!Tax today to set yourself up for international tax-filing success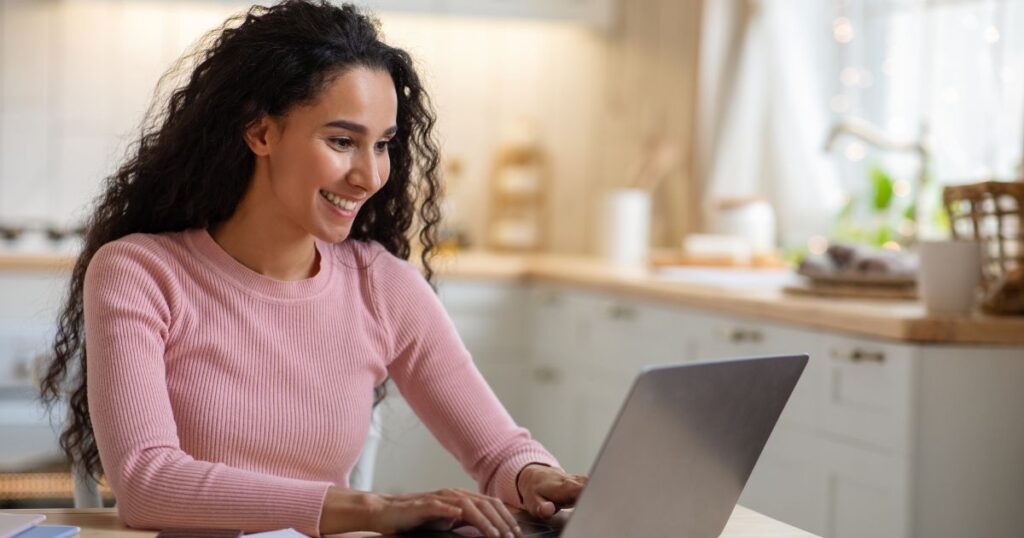 Our firm specializes in US expat taxes and we love nothing more than relieving our clients of the burden associated with filing US taxes from abroad. What's more, we're also developing a global network of partners specializing in filing foreign taxes, including in the EU! Reach out to a Bright!Tax team member today to learn more about how a professional tax filing service specializing in US tax can benefit you.