Inflation: What US Expats Can Expect During Their Return
05/31/2022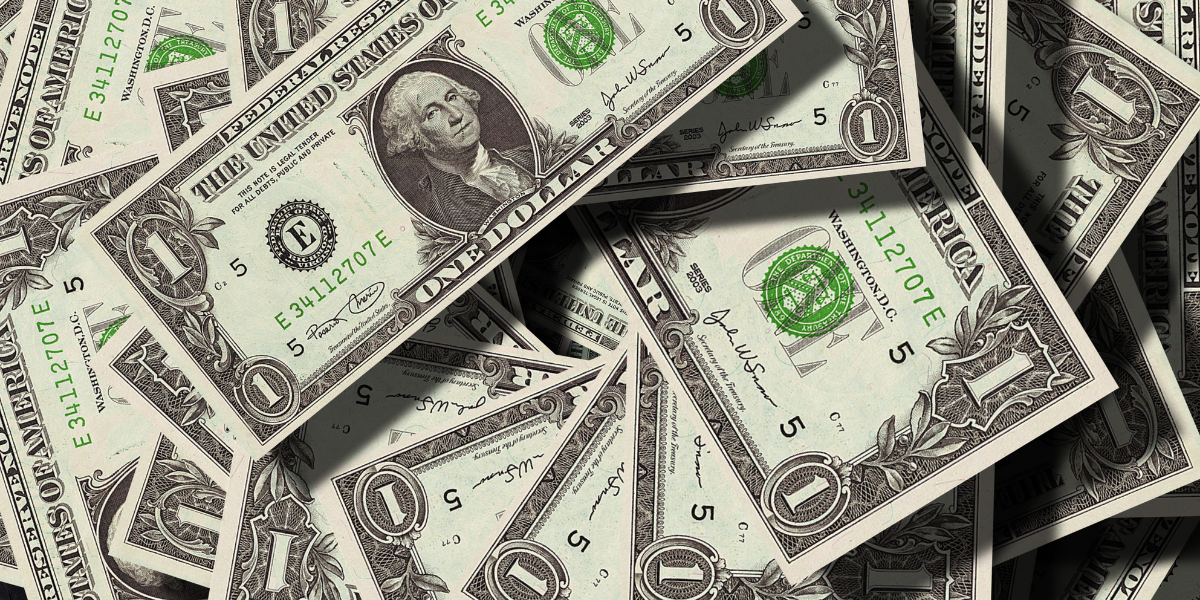 Home is where the heart is, they say. Even as you're sipping a margarita on the beaches of Cancun or taking those cheesy selfies at the Eiffel tower, sometimes, you just miss the good ol' US of A.
However, if you've been living overseas and haven't returned in a while, you may get some surprises as you shop for groceries or pump gas. Inflation in the US is reaching record-high levels not seen in decades and will seem to last all of 2022.
In this blog post, we'll discuss why some US expats are deciding to return to America and how inflation could impact their return.
Why Do Some Us Expats Feel like Returning Home?
It's hard not to feel a little homesick when you're thousands of miles from your hometown friends and family. And the strict travel restrictions and protocols during the COVID-19 pandemic sure didn't help, either.
According to a survey by InterNations, 18% of expats returned home from overseas earlier than planned during the pandemic. In the report, expats' main reason for returning to their home country was to be closer to friends and family (22%).
As people were stuck at home, working in pajamas for the first time and having happy hours on Zoom, the pandemic has made expats rethink what they truly want out of their lives as well. According to Victoria Garett, Knight Frank's Head of Residential in Asia Pacific:
"Time in lockdown has underlined the importance of family for many and focused their minds on the type of lifestyle they want to lead," says Garett. "For expats with older parents back home or young children heading to boarding school abroad – and the prospect of a potential 8 or 12-hour flight to reach them – the Covid-19 pandemic has meant many are rethinking their long-term plans."
How Returning Home Could Get More Expensive in 2022
While you may feel excited to return to the US, the move could be tough on your wallet. The current inflation crisis has made many things more expensive than in pre-pandemic times, which could determine whether you want to return to the US or stay in a more affordable country.
International Flights
For example, you'll have to pay more money to fly back into the US. Data from Hopper shows that the cost of hopping on an international flight is 22% higher for US citizens in 2022 than last year. According to Hayler Berg, head of price intelligence at Hopper, in an article for the Washington Post:
"Airlines have been very clear that they intend to not only raise prices, but take other actions to help them recoup most of the higher energy prices they're paying," says Berg.
Shipping Costs
If you plan on shipping items in your current host country back to the US, the price can also come at a hefty fee. The cost of shipping a 40-foot container box, for example, has gone up from $6,135 in 2021 to $7,648 in 2022, according to Drewry. That's more than 20% higher than last year.
Buying or Renting a Home
Inflation could also get in the way of purchasing a new base home. According to a report from the National Association of Realtors, the cost of purchasing a home is 55% higher than in 2021. The rise in housing prices is causing a 17% decrease in home sales in the US:
"High construction costs and surging mortgage rates are keeping many buyers away this spring," says George Ratiu, senior economist and manager of economic research at Realtor.com.
Rent prices in the US are also on a steep rise. In fact, the average rental prices for single-family homes increased by 13.1% year over year in February of 2022 – marking the 11th straight month of never-before-seen gains.
Everyday Essentials
Expats who return home may also have to cut spending on everyday items and commodities. For example, gas prices currently sit at a national average of $4.59 per gallon (with some states at more than $6), up from the national average of $3.04 in 2021.
Is Returning to the US the Right Decision for You?
You may leave America, but sometimes America never leaves you. If you've been living outside the US for a while, there are many things you might take for granted and end up missing.
That said, many things have changed because of inflation. With rising costs, you might not be able to sustain the same lifestyle you had pre-pandemic and have to cut down on your spending.
If you do decide to come back to the US, you have various tax obligations to comply with. The IRS will still ask that you report your foreign investments and financial assets. For example, if you possess more than $10,000 in one or multiple foreign bank accounts, you'll need to file an FBAR report.
Due to rising costs in the US, you may also decide to travel and stay in a country where your dollar still goes far. For example, less costly destinations, like Mexico and Portugal, have been popular destinations for US digital nomads for years. However, keep in mind that since the US has a citizenship-based tax system, you still have to declare your worldwide income to the IRS, no matter where you are. BrightTax also helps remote workers comply with their tax obligations regardless of their location. Our team of experts is happy to help – whether you need support filing your return or simply want a consultation!