Webinar, April 7 – Taxes and Investing as a U.S. Expat in 2021, in Partnership with Dunhill Financial
03/15/2021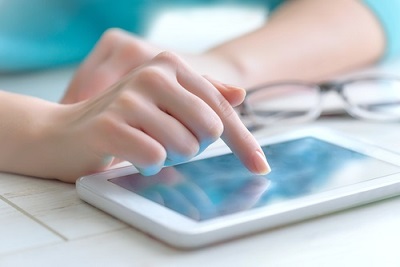 Bright!Tax Partner Katelynn Minott will be joining Brian Dunhill, founder of Dunhill Financial, to provide advice for U.S. expats filing, investing, and retirement planning in 2021.
The agenda will include guidance for filling taxes from abroad this year, investment considerations, IRAs, pensions and more.
Brian Dunhill is a Financial Planner with a core emphasis on concentrated positions, and retirement planning for American Expatriates.
He has previously worked in many capacities for prestigious firms on Wall Street including UBS, Lehman Brothers, and A.G. Edwards. Working as an analyst, in compliance and as a Financial Advisor has given him the full perspective on the operations of a financial firm.
Katelynn Minott is a Partner and Managing CPA at Bright!Tax, a multi award-winning provider of U.S. tax services for Americans living abroad, proudly serving US expat clients in over 190 countries worldwide.
Katelynn is a leading authority on U.S. taxes for expats, and she has been featured in Forbes, FastCompany, Bloomberg, CNBC and Accounting Today, among other media outlets. Katelynn is also an expat herself, having been based in Chile since 2010.
The webinar is taking place on April 7 at 5pm in London (BST)/6pm in Europe (CEST)/12pm EDT.
Registration is free. Register now at:
https://us02web.zoom.us/meeting/register/tZclf-Cqrz0sEtRWzoSRbRSDo_dNaSov5PzR